I look forward to attending the CIPA Life Sciences Conference 2015 held this year from 19 and 20 November 2015 at the Celtic Manor Resort, Newport, Wales.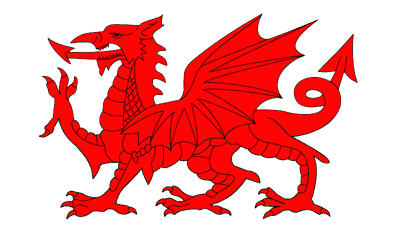 I first started going to the CIPA Life Sciences Conference in the early-2000's, back when it was known as the "CIPA Biotech Seminar". Over the years, I have been invariably impressed by how useful, relevant and educational the conference has been.
The CIPA Life Sciences Conference is a short conference held over a Thursday and Friday morning, focussing on updates on patent law relating to the biotechnology, pharmaceuticals and life sciences fields.
In addition to the speakers on legal topics, who are usually patent attorneys, solicitors and barristers, the organisers usually invite someone from industry to give a talk on a scientific topic. This is always very interesting to those of us who are technically qualified patent attorneys.
One of the other nice things about the conference is that it is small enough that you can get to meet and chat to the other attendees.
From the information given by the organisers:
"The CIPA Life Sciences Conference is the UK's premier annual educational and networking event for patent and IP professionals active in the pharma, medical technology and biotechnology sectors.

Over nearly two decades the Conference has provided unrivalled expert insight into the latest developments in patents, regulatory and IP law in the global life science industry.

Most importantly, the event provides a friendly environment for in-house and private practice professionals to network and share experiences."
Topics to be covered at the CIPA Life Sciences Conference in 2015 include:
Updates on changes to United Kingdom, European Patent Office, United States patent law and Supplementary Protection Certificate (SPC) law
Unitary Patent Convention (UPC)
Second medical use claims in Europe
Post grant review at the USPTO
CRISPR
Patentability in the US – update on the revised guidelines
Scientific presentation – Dr Eric Karran, Director of Research at Alzheimer's Research UK
In the evening of the first day of the conference, there will be a pre-dinner talk by John Alty, Chief Executive and Comptroller General, United Kingdom Intellectual Property Office (UKIPO).